Connect with global shoppers around the world.
Find your next shoppers, whether they're next door or across the globe.
Availability by Country
Connect with shoppers in 30+ countries
Show your Shopping Ads everywhere you sell. Shopping Campaigns are available in Australia, Austria, Belgium, Brazil, Canada, the Czech Republic, Denmark, France, Germany, India, Ireland, Italy, Japan, Mexico, Norway, Poland, New Zealand, the Netherlands, Russia, Singapore, South Africa, Spain, Sweden, Switzerland, Turkey, the UK, and the US. We're also beta testing Shopping ads in some additional countries.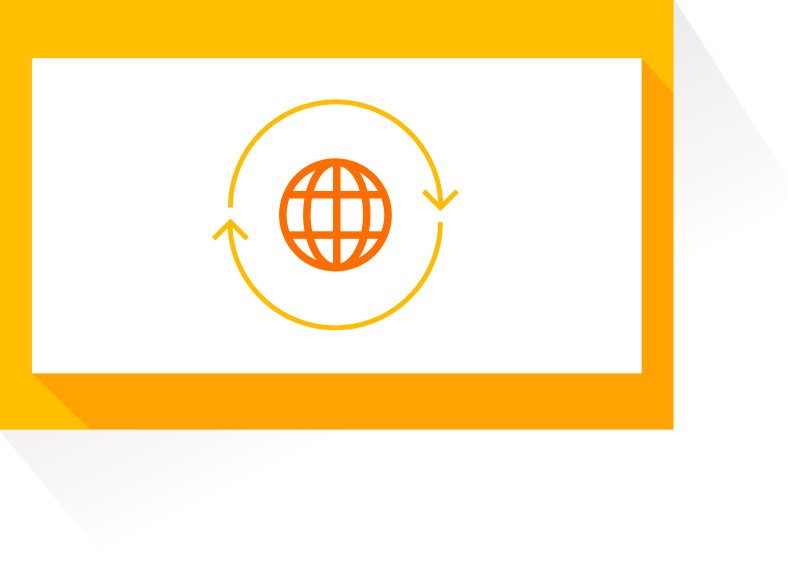 Currency Conversions
Easy currency conversions.
Currency conversion lets you convert the currency specified in your product data to the relevant local currency. This is especially valuable if you sell and ship products to multiple countries, but your website doesn't have different product pages for each country's currency. Just enable currency conversions, submit the products and prices you use on your website for the country in which you'd like to show ads, and Google will automatically display your product prices in local currency.
Shipping Costs
Make shipping costs transparent.
Shopping Ads make it easy to show your customers exactly how much they'll pay for shipping—no matter where they are. You can configure shipping cost in Merchant Center, or submit it with your product data. Studies show that unexpected shipping cost is a leading cause of purchase abandonment, so we suggest that you submit shipping costs for all your products and all the regions in which you sell them.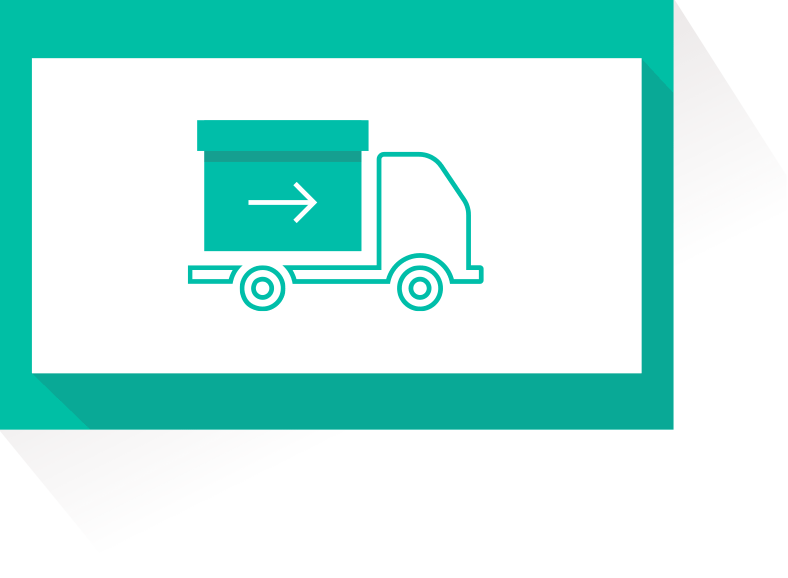 Explore more retail solutions to build your business.