Your best customers, everywhere.
Google's audience marketing solutions help you reach high-value customers in the moments when they're ready to buy.
Remarketing Lists
Close more sales with remarketing lists.
Remarketing lists help you show your products to people who've already visited your website, so you can entice them to return and complete the sale.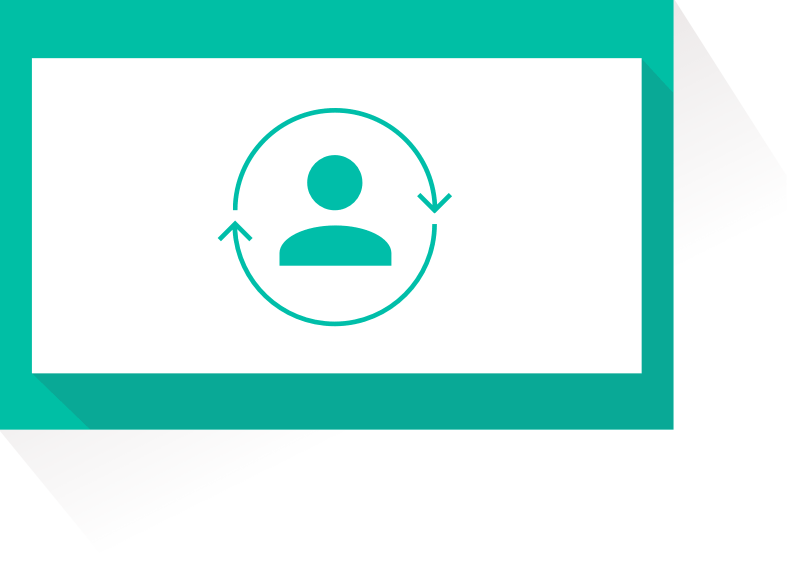 Customer Match
Reach your customers when they're online.
Upload a list of email addresses, like those in your loyalty program. Customer Match connects addresses to signed-in users in a secure and private way, so you can show ads to customers right when they search for your products across Google properties.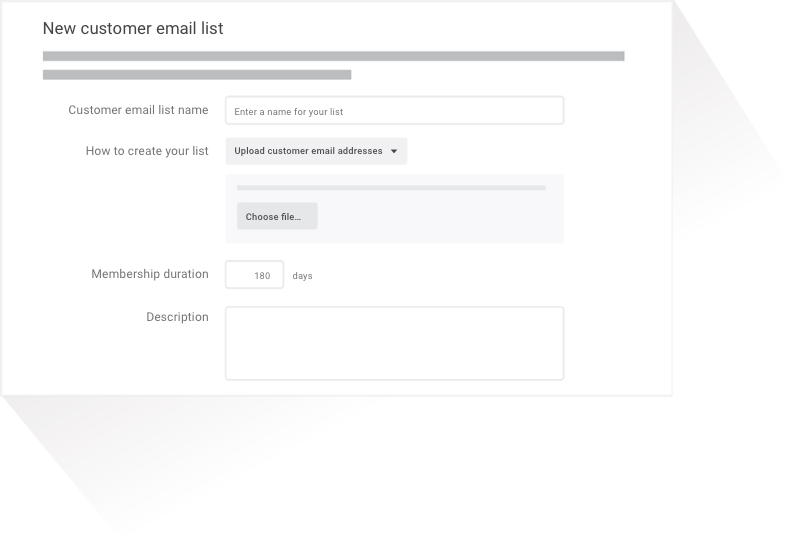 Dynamic Remarketing
Sometimes all it takes is a nudge.
Dynamic remarketing shows previously browsed products to your customers across the web. They'll be reminded to return to your site and complete their purchase.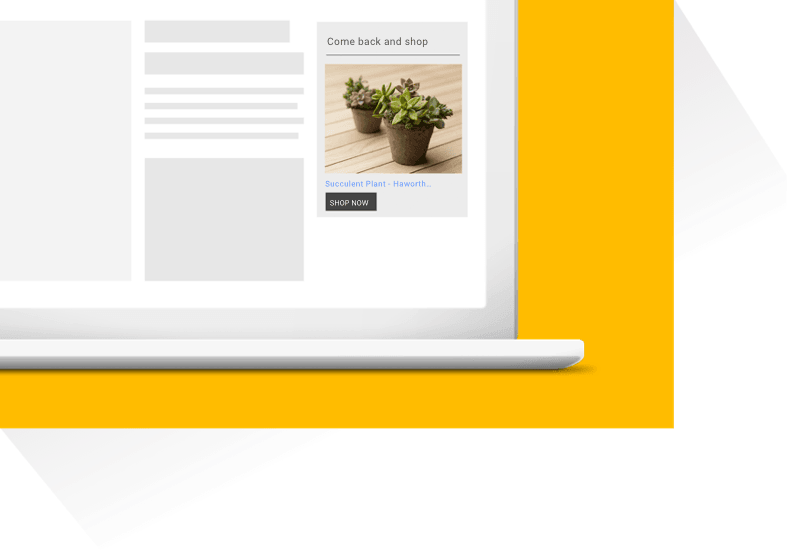 Explore more retail solutions to build your business.